Mary K. Thomas:
an Ocala Success Story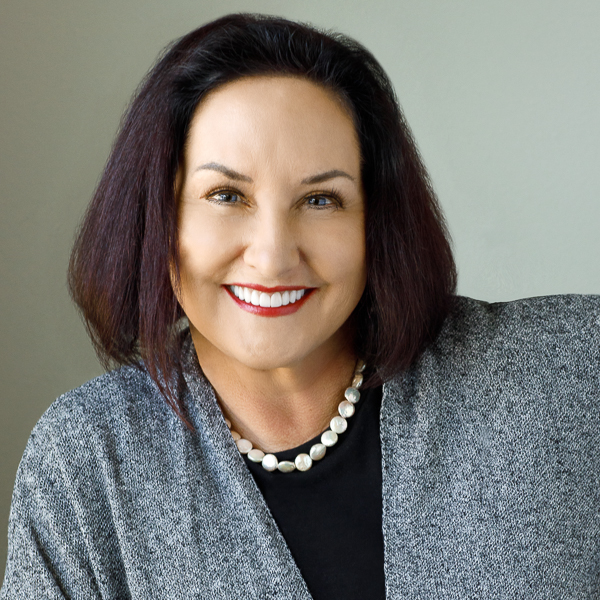 Meet Mary
Mary K Thomas is an entrepreneur based in the heart of horse country – Ocala, Florida.
From horse obsessed child to thriving entrepreneur, Mary is passionate about the equine
industry. Mary founded her first business, EQUIstaff so she could support other equine
businesses and job seekers.
She's since founded Team EQUIstaff, her thoroughbred racing stable that takes her passion for horses back to where it all began; the barn.
Mary is dedicated to the preservation of the horse racing industry and improving the lives of
Thoroughbred horses.
Team EQUIstaff's Crafty King will be racing at Tampa Bay Downs on Friday, April 21.
read more
Work with Mary
Mary loves connecting with others through her businesses and passions. You can work with her through FastTrack or EQUIstaff or join her in giving back to the Ocala community.
FastTrack Staffing, Inc. is a national recruitment firm, with the goal of matching the right person with the right job, every time.
Mary founded FastTrack Staffing in 2010. It has since grown from 4 to 10 offices servicing Florida, Michigan, Tennessee and Georgia.
FastTrack Staffing uniquely delivers big results with a small-town touch, making it the first choice for job seekers nation-wide.
Mary chooses her team members for their entrepreneurial spirit and knack for matching people, experience and careers. This team spirit has been a major contributor to the dynamic success of FastTrack Staffing.
Founded in 1982, EQUIstaff exclusively supports equine professionals by connecting job seekers and employers.
Mary's first-hand knowledge of the horse industry gives her a unique insight into the wants and needs of equine professionals. With her experience in recruiting, she envisioned the original concept of a staffing agency specific to equestrians – EQUIstaff.
EQUIstaff caters to all aspects of professional recruitment. From bespoke consulting and social media services, to brand awareness support, there are options for every equine business.
With a massive database of professionals seeking employment, and thousands of employers looking for their next hire, EQUIstaff is an affordable and practical solution for equine professionals.
The award-winning EQUIstaff team has brought the equine industry into the digital age, offering a unique and original service.
Get to know Mary
Naturally driven and energetic, Mary thrives on her creative pursuits, finding creative ways to combine her love for horses, dance, and community service.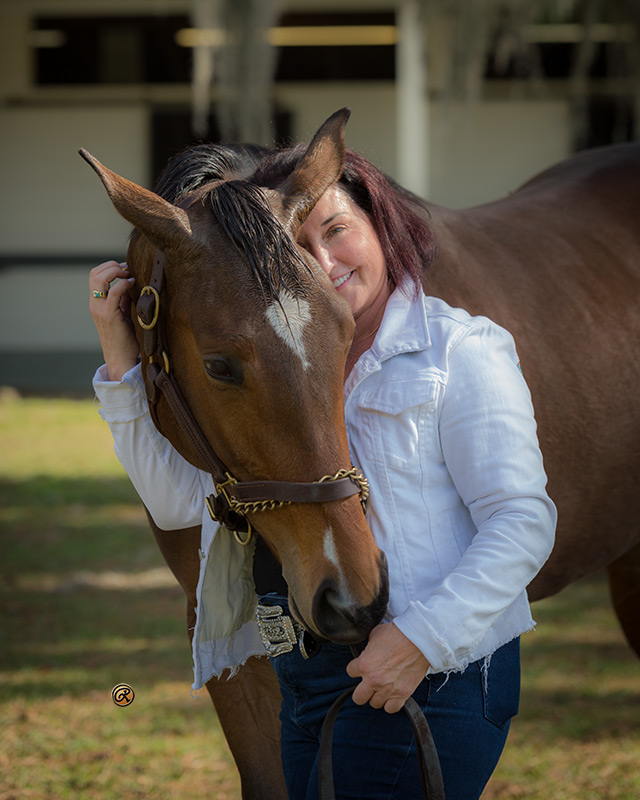 Team Equistaff
Team EQUIstaff is the realization of a lifelong dream to make a real impact in the equine industry.
Bridging the gap between equine employers and job seekers, EQUIstaff has earnt massive success throughout the global equine community.
Team EQUIstaff represents the chance to take the success of EQUIstaff back to where it all started – the barn.
Proudly racing, training and breeding high-quality Thoroughbreds with elite bloodlines, Team EQUIstaff is a success story of hard work, dedication and belief in a lifelong dream.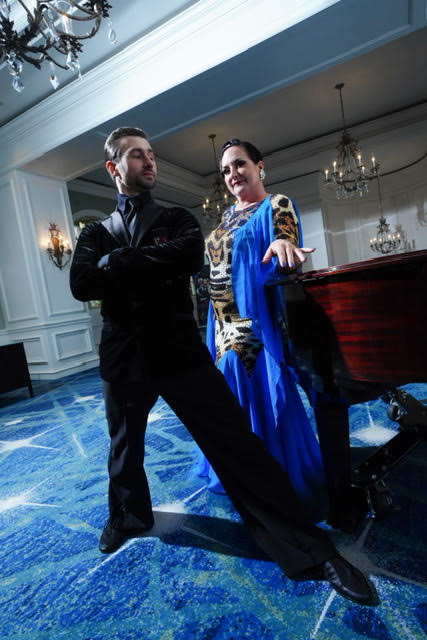 Competitive Ballroom Dancing
When not at the office or barn, you'll most likely find Mary on the dancefloor. With a deep love of ballroom dancing, Mary regularly competes nationwide in Ballroom, Smooth and Latin styles.
Mary recently showed her talent by winning the Closed Silver Smooth Scholarship at the Florida Spring Classic and competed in the Savannah Dance Classic.
Learn more about the studio where Mary dances, Sway With Me Dance Studio >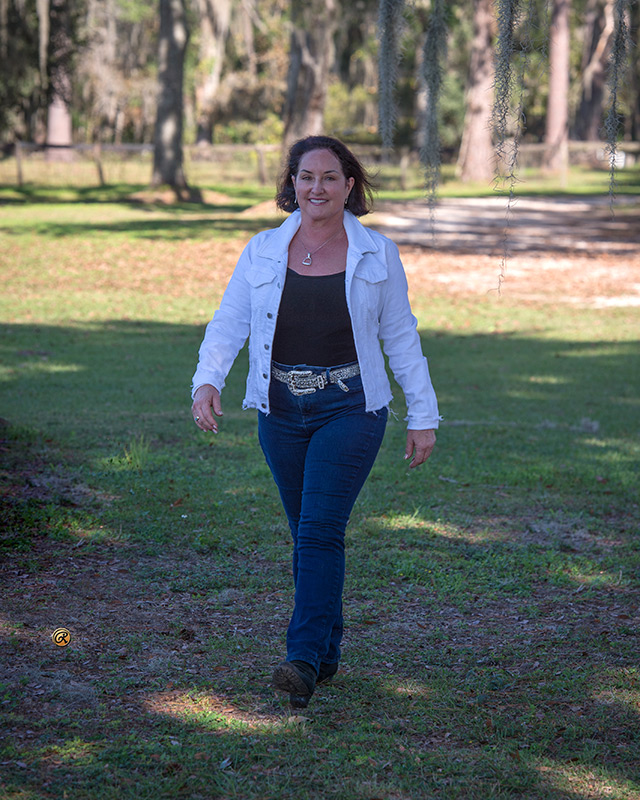 Giving Back
Giving back to her community is an important part of Mary's life. She brings her unique flair to community service by partnering her two great passions; horses and dance.
In 2010 Mary spearheaded the Florida Fun Mini-Match, an annual fundraising dance
competition open to all skill levels. All proceeds from this event go to the Marion Therapeutic Riding Association, a PATH
International Premiere Accredited Therapeutic Horsemanship Center for people with physical, mental or emotional disabilities.
This event is now run by esteemed Dance Coach Ekaterina Deverleva from 'Sway With Me' Dance Studio, with Mary providing direct support.
Learn how you can get involved as a dancer, vendor or sponsor >
Mary and Team EQUIstaff proudly support their local horse industry:
Member – Thoroughbred Owners and Breeders Association
Member – Ocala Metro Chamber & Economic Partnership
Member – The Ocala Horse Alliance
Member – Thoroughbred Aftercare Alliance
Member – Florida Thoroughbred Breeders' and Owners' Association
Sponsor – Tampa Bay Downs racetrack – Tampa Cup Day
EDUCATION
ACCOMPLISHMENTS
LEADERSHIP