In March Mary had the pleasure of attending The Villages Philharmonic Orchestra Gala where she was the high bidder for the much sought-after private Italian dinner, cooked by the Philharmonic's very own Conductor and Founder, Pasquale Valerio. The dinner was hosted by Mary at the home of her dear friend and vocalist Marchella Richardson and was a wonderful evening of fine Italian cuisine, great conversation, and poolside dancing. A great time was had by all!
The Villages Philharmonic Orchestra will be holding another Gala on Sunday, February 26, 2023. For more information about this event and others, go to: https://www.thevillagesphilharmonic.org/eventstickets.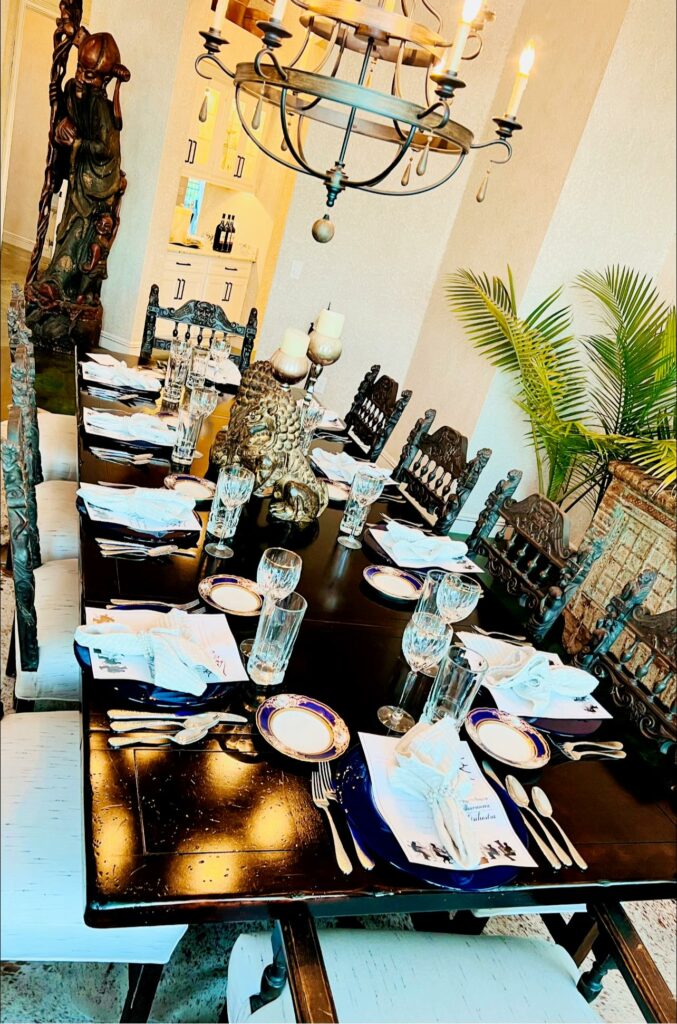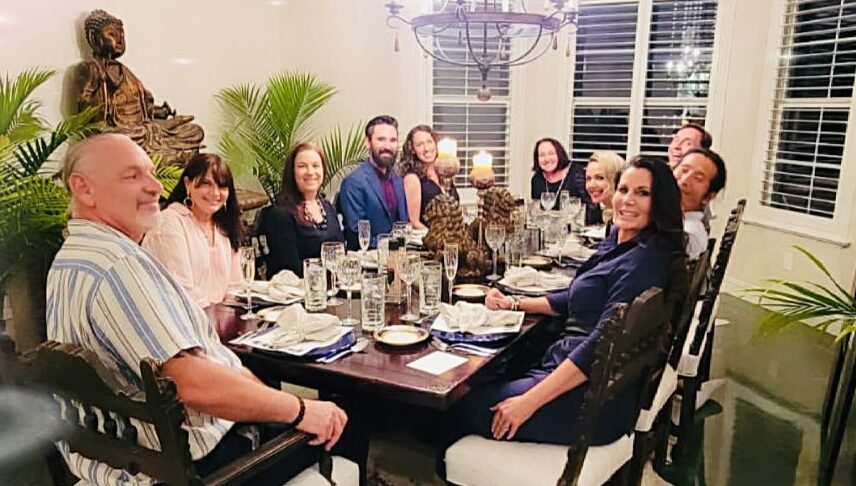 ---
Mary attended the Breeders Cup at Keeneland Race Course in Lexington, KY in early November. The track was beautiful and the races were exciting! The two-day event held 14 Breeders' Cup races that ended with racehorse Flightline winning the Classic with an 8-length victory! Mary says, "The Distaff race with Malathaat was the best cliffhanger ever!".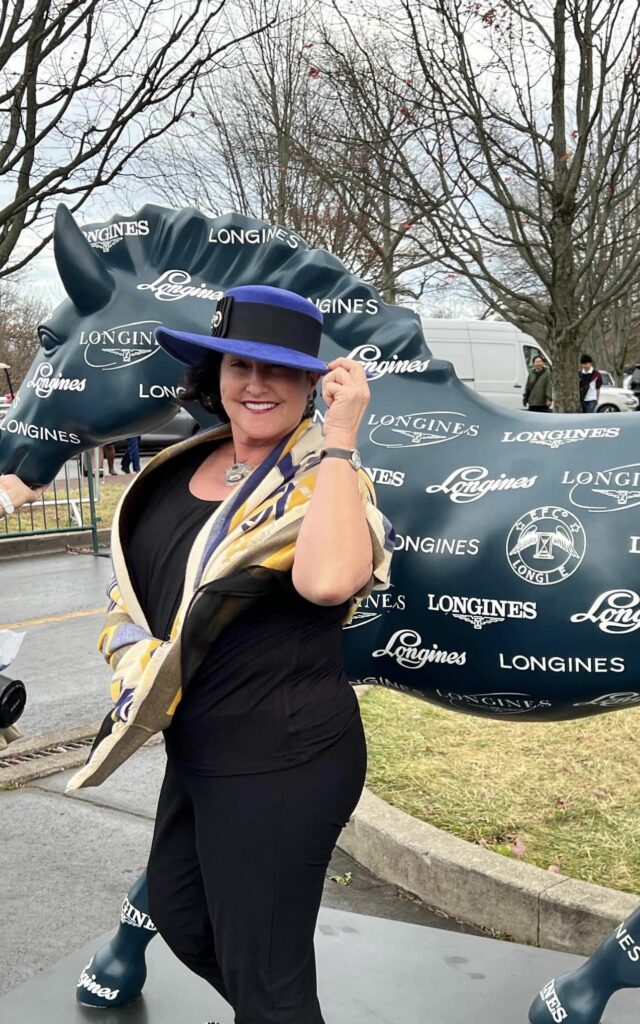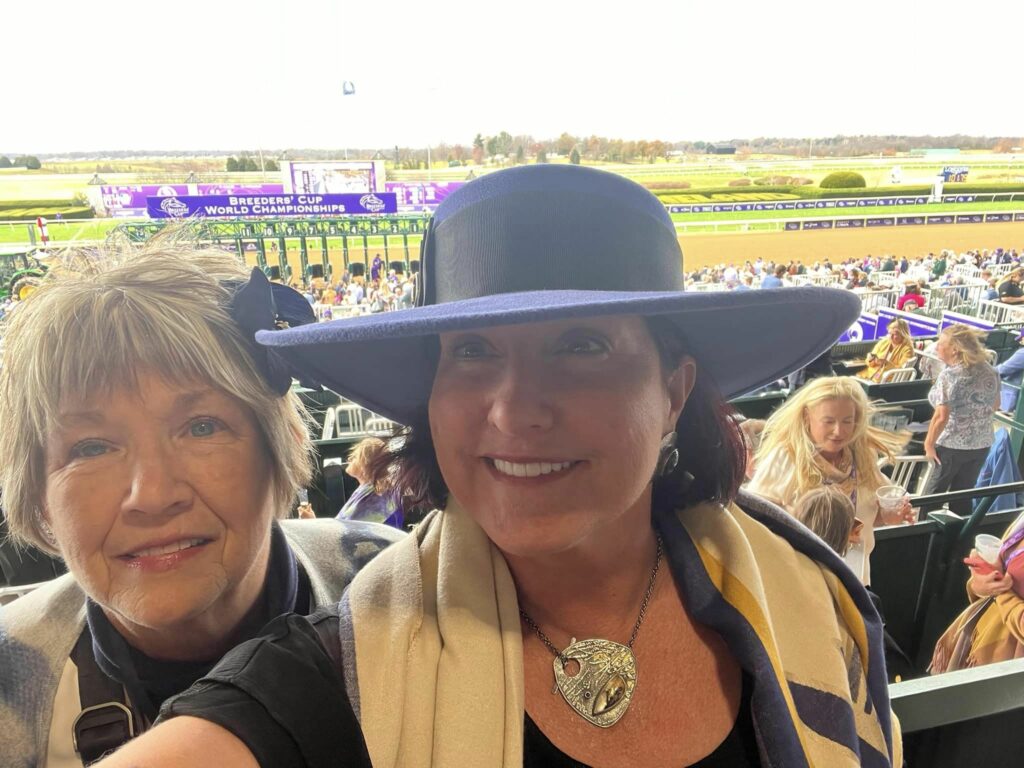 ---
Team Equistaff has also been on the go!
FOR ALL UPDATES GO TO: www.teamequistaff.com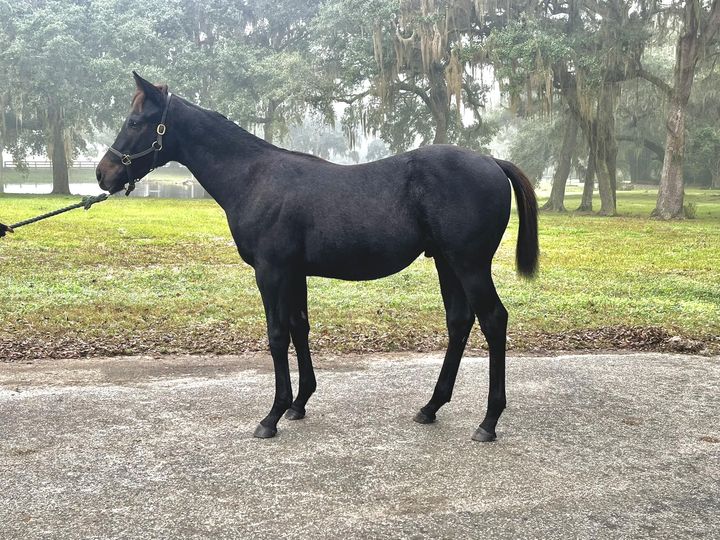 ---
FastTrack Staffing is also growing!
FastTrack Staffing is excited to bring its staffing expertise and professional recruiters to Cookeville, TN in early December 2022! Cookeville is one of Tennessee's significant regional economic hubs and FastTrack Staffing is ready to place you in your dream job!
For more information go to: www.fasttrackse.com.